Shanghai, April 13, 2023 – DNE Group ("DNE"), a leading new economy infrastructure investor, developer and operator in China, announced today that it has established an offshore development joint venture platform ("JV Platform") with a leading global institutional investor to pursue investment opportunities in high-quality industrial and logistics assets in key economic clusters in China, with a total investment of approximately RMB 14 billion equivalent (approximately US$2 billion).
The JV Platform focuses on the development and operation of institutional-grade industrial and logistics facilities in key logistics hubs across China, including Yangtze River Delta, the Greater Bay Area, and the Beijing-Tianjin-Hebei region, serving and supporting the fast-growing new economy enterprises in sectors of e-commerce, modern manufacturing, cold chain, and logistics. DNE will act as the manager of the JV Platform, providing full suite of management services including investment, development and asset management for our capital partner.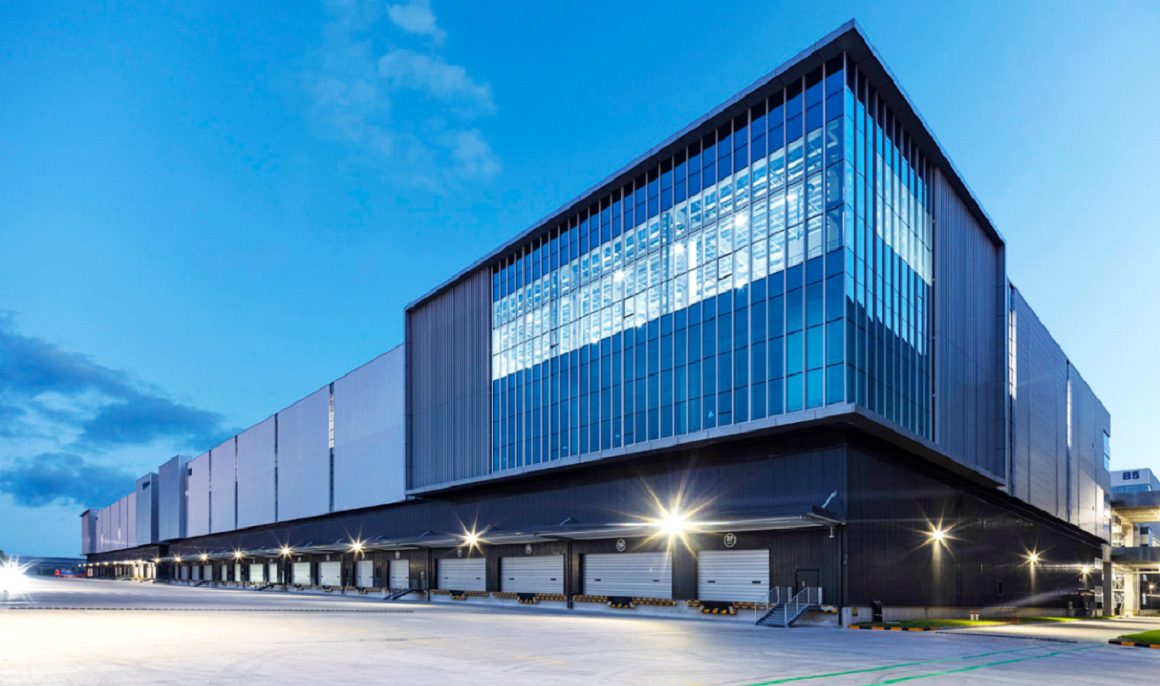 Jinshan Galaxy One – DNE's landmark industrial park located in Shanghai
"DNE is dedicated to creating long-term value for our investors. The setup of this JV Platform manifests the global investor's confidence in China's economic prospects and the rapid rise of new economy segments. It is also a strong recognition of DNE as a leading fully-integrated developer and operator in new economy infrastructure in China. DNE will continue to provide best-in-class investment and asset management service to our capital partners." said Sun Dongping, Chairman and CEO of DNE.
About DNE
DNE is a leading new economy infrastructure investor, developer and operator in China with $16 billion in AUM and GFA over 14 million square meters across multiple verticals, including logistics and cold chains, life sciences and modern manufacturing parks, urban redevelopment, and data centers. DNE provides a full range of integrated infrastructure solutions to new economy clients, meeting their needs in R&D, manufacturing, warehousing and corporate headquarters. With a seasoned management team, DNE provides comprehensive capabilities spanning from acquisition, development and construction to asset and fund management. DNE aspires to deliver sustainable long-term value to its new economy clients, capital partners and stakeholders.
For more details about DNE, please visit www.dnegroup.com.
Media Contact
DNE
Christy Zhang
christy.zhang@dnegroup.com