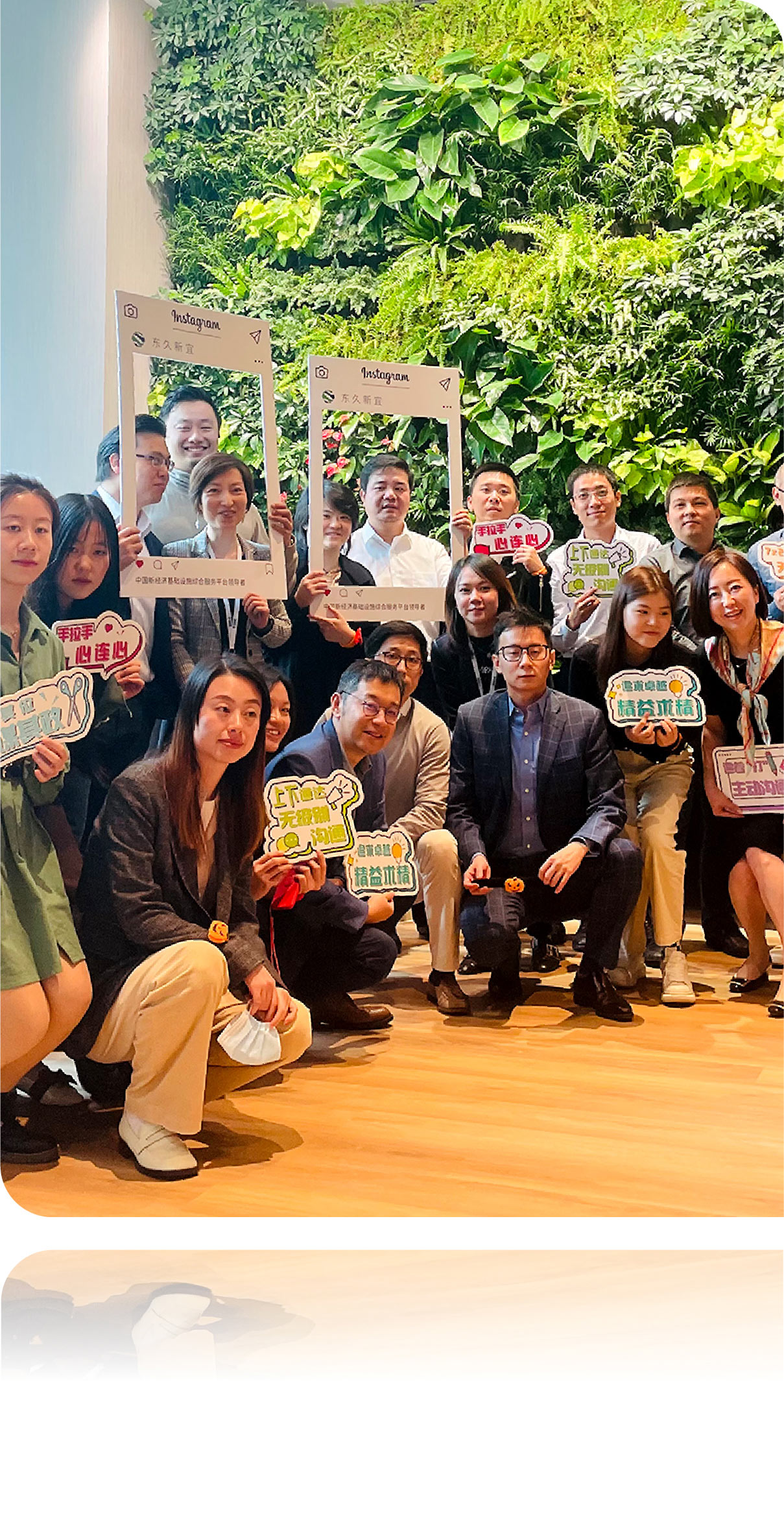 "Work Pleasantly, Live Happily"
"Enjoying both work and life" is DNE's work culture. We encourage creativity, embrace diverse perspectives and respect each employee's opinion.
We provide a warm and friendly working environment to our employees. What are integral to our business philosophy are the common values of teamwork, professional ethics and quality excellence.
We also support our staff to explore opportunities, upgrade professional expertise and plan for long-term careers to achieve their ambitions.
Contact Us: