Investment
We utilize a precise due diligence process to identify and acquire assets with outsized growth potential that withstands market cycles.
Fund Management
We offer institutional investors a range of new economy real estate investment opportunities across the entire risk spectrum.
Development
We create optimal space solutions for our clients, regardless of their company life cycle, to help them accelerate value and differentiate their businesses.
Asset Management
We leverage our strategic insights and operational expertise in real estate leasing, financing, development, design and construction, and property and facilities management.
Our Vision
To become the leader of China's new economy infrastructure industry
Driven by our relentless dedication to the highest standards, we strive to help China's new economy infrastructure clients unleash their untapped potential, building purposeful, relevant and growth-oriented businesses.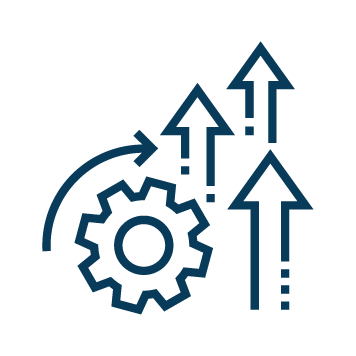 Industry
Facilitator
Further China's industrial upgrade and its development as a global tech-innovation center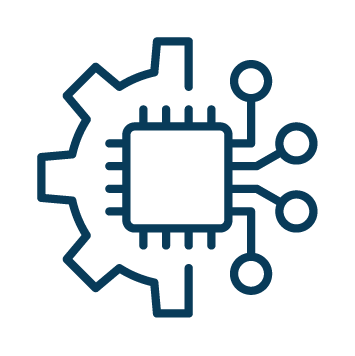 Technology
Incubator
Nurture innovation by supporting start-ups and promote the efficient allocation of industrial resources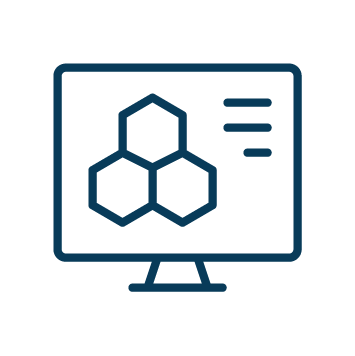 Innovation
Platform
Elevate industrial synergies and build a sustainable new economy infrastructure ecosystem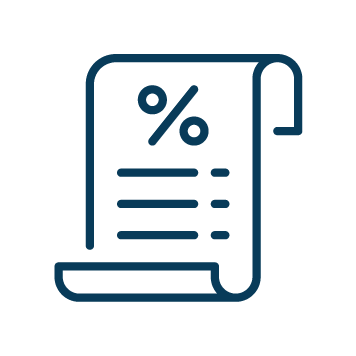 Fiscal
Contributor
Boost employment by championing local economies and generate tenancy tax revenue driven by our longstanding reputation