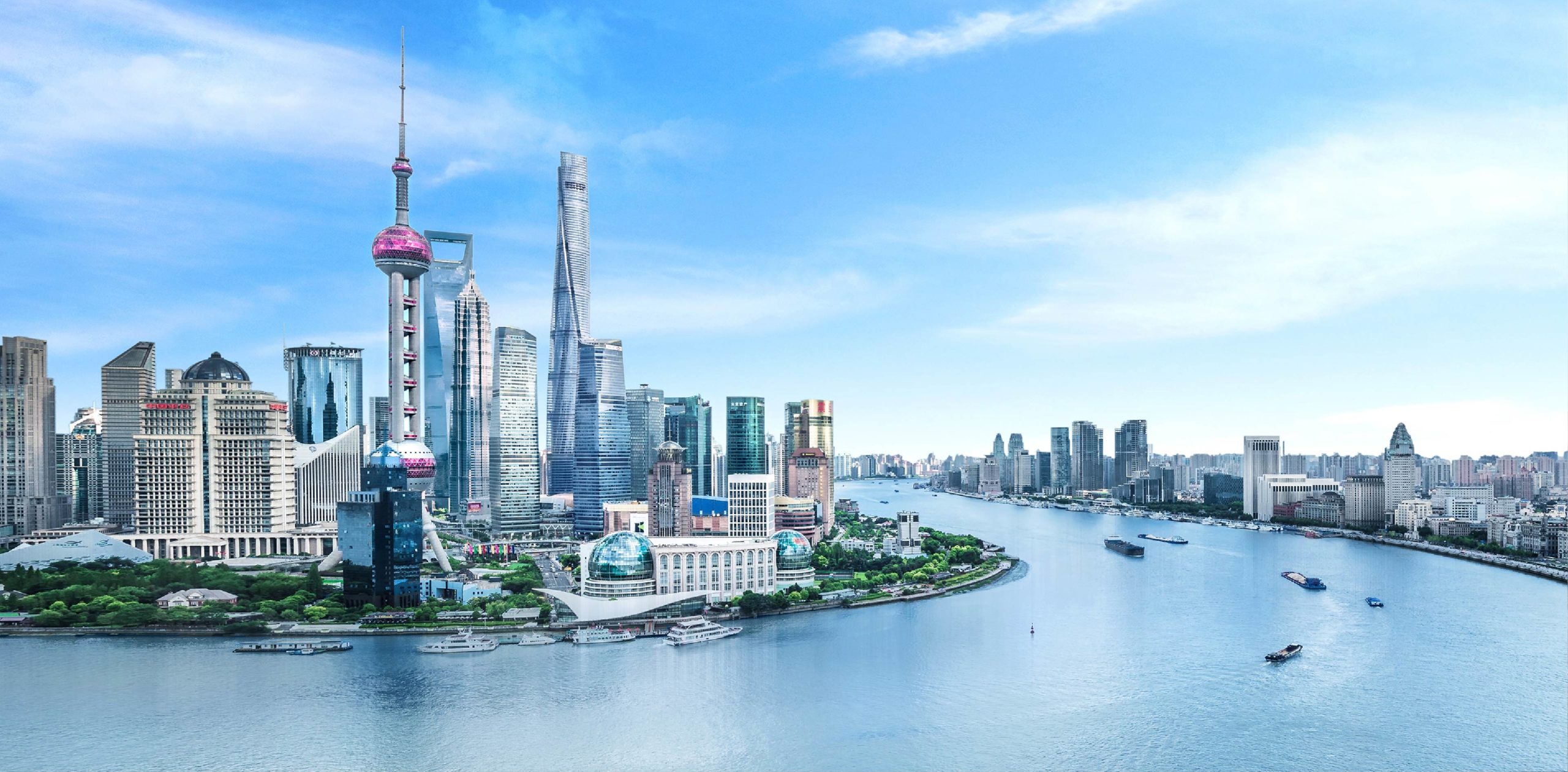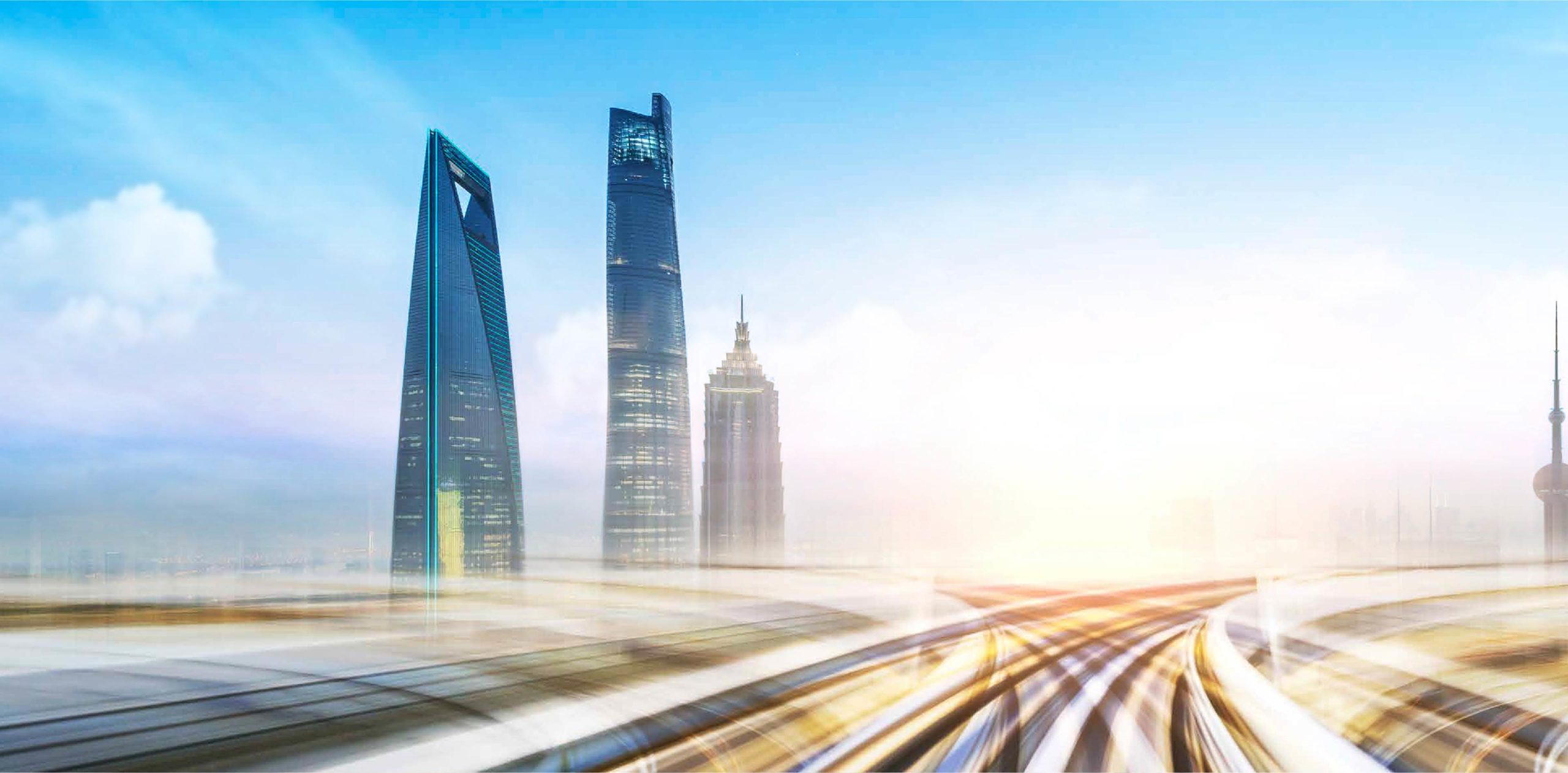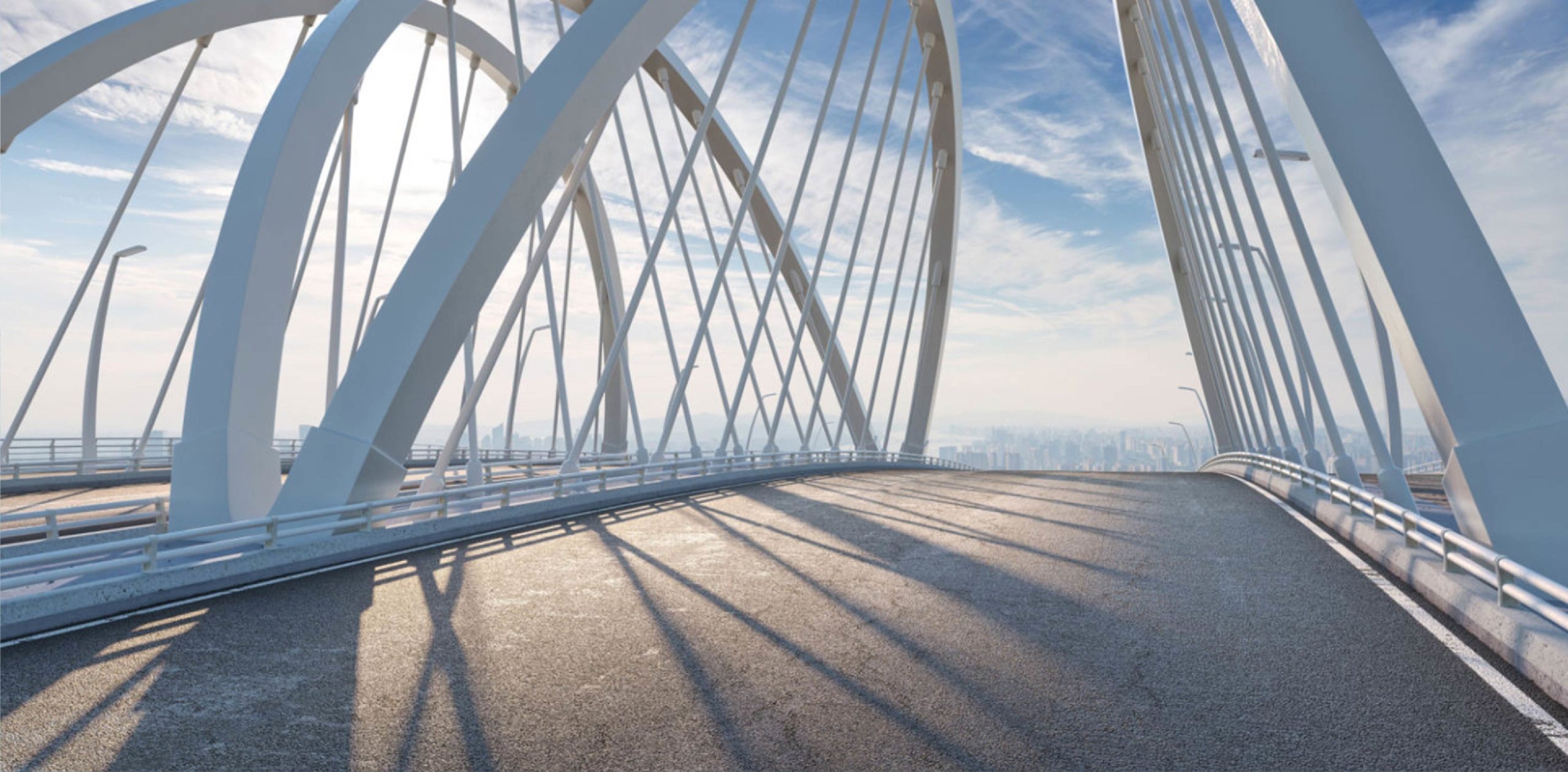 DNE in China
DNE Group ("DNE") is a leading new economy infrastructure developer and operator in China. We provide a full range of integrated infrastructure solutions to new economy clients, meeting their needs in R&D, manufacturing, warehousing and corporate headquarters, and promoting China's industrial transformation and technological innovation.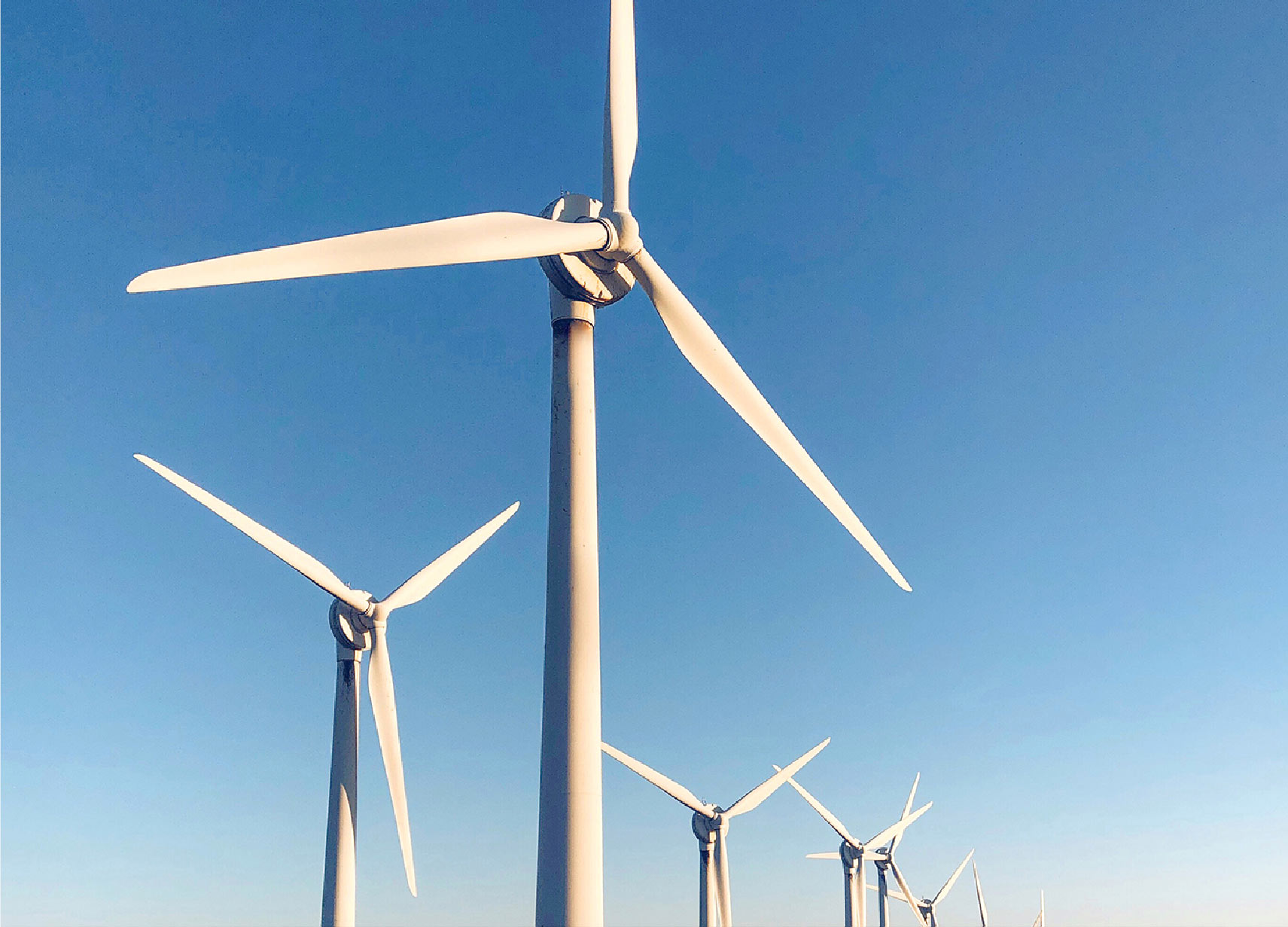 Sustainability
DNE is committed to extensive sustainability undertakings to bolster our business and create value for investors. We pledge to support our employees, customers and the local communities in which we operate.
Selected Projects
Our business focuses on key business hubs and covers the full spectrum of the new economy and new infrastructure segments. We own, develop and operate over 110 assets across key business hubs in China.