(SHANGHAI, December 20, 2018) Recently, the Asia-Pacific R&D Center of Japan-headquartered LIXIL (China) Investment Co., Ltd. ("LIXIL"), the world-famous sanitary ware and home decoration enterprise, has successfully settled in Building 23, Phase III of Shanghai Caohejing Business Park, leasing and using the space on the first and second floors, thus opening the cooperation between LIXIL and D&J China.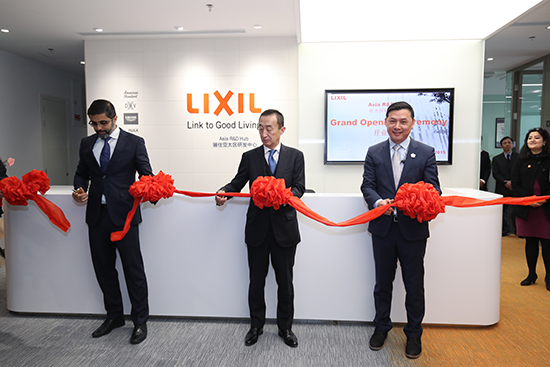 Fan Zhongde, Vice President of LIXIL Asia R&D Hub, said at the opening ceremony, that "the smooth and efficient selection of this office site cannot be achieved without the strong support and assistance of D&J team. LIXIL will accelerate its expansion in the future and will also continue to develop in Shanghai's Caohejing Technology Oasis Park."
Jessie Lu, Director of Asset Management of D&J China, also expressed that "We are very glad to start a new cooperation with LIXIL. D&J China, as a provider of integrated service platform for industrial infrastructure, will continuously improve the core competitiveness of the park, fully assist enterprises to settle in and start operation, and look forward to further cooperation between the two sides in the future to jointly promote the development of regional industrial economy."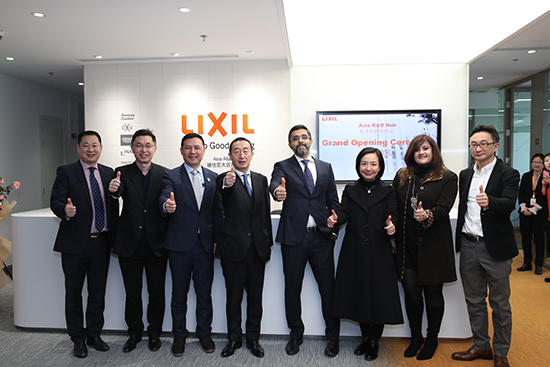 LIXIL owns Japanese sanitary ware and home decoration products including American Standard, GROHE, INAX and TOSTEM. As China's market consumption is undergoing transformation and upgrading, intelligence will become the core competitiveness of household products, and the Asia-Pacific Research and Development Center will become LIXIL's "intelligent manufacturing" output base.
The Building 23, Phase III of the Shanghai Business Park is located in Shanghai's Caohejing Development Zone. The region focuses on the development of new-generation information technology, new energy and other high-tech industries and has become one of the ideal places for well-known high-tech enterprises to set up headquarters and R&D centers in Shanghai.
Building 23, Phase III, Shanghai Business Park, Caohejing, Shanghai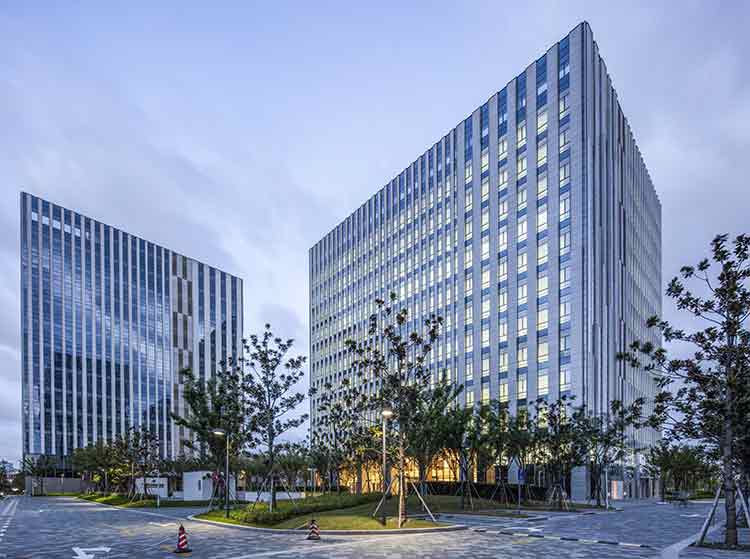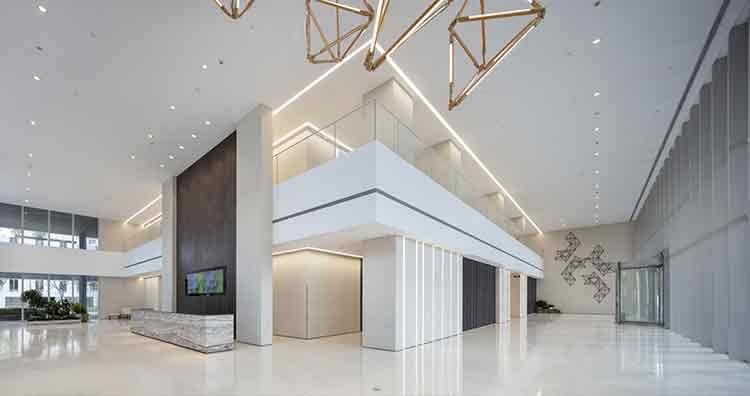 With its leading modern industrial infrastructure, D&J China is committed to supporting the continuous development of its customers.